Welcome To Party Hire
What are you wanting to hire for your event?
To see what we offer, have a look Services we offer .. Once you have had a look you can Email me. Hire Solutions
or you can phone (07) 4661 4606 .
or click here Contacts
..................
Our services include
*Self Erect Marquees *Display Panels *Cold Rooms *Gas Heaters *Lighting *Mobile Toilets *Generators
*Catering Requirements *Tables & Chairs *Jumping Castles *Cutlery *Glassware *Crockery *Equipment Hire

We do have Specials so keep an eye for them Month's Specials..
Including Online Shopping or you can talk to us on our Blog
Shopping Cart.. ... Blog.. Facebook...
---
Marquee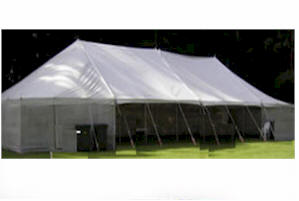 Marquees..
Self-Erect Marquee Corporate Pavilions 6m x 3m - 3m x 3m Pop-ups
Table and Chairs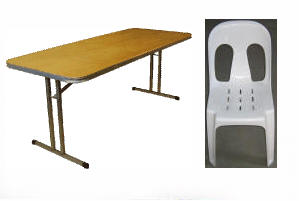 Table and Chairs Bistro & Lattice Chairs 1.8m, 2.4m Trestle Tables 0.9m 1.2m 1.5m 1.8m Round Tables Horse-Shoe Tables Dry Bar- Table Risers
LED MOBILE SIGN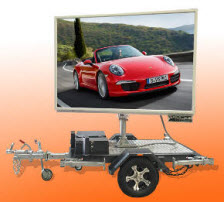 Full Colour Mobile LED Sign
High impact advertising
---
Linen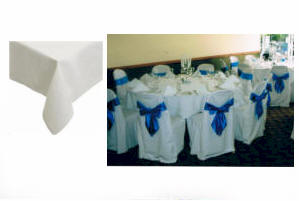 Linen Tables Cloths Napkins - 21 Colours Chair Covers Table Flounces Dry Bar Covers
Dance Floors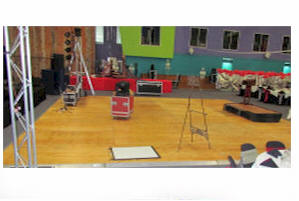 Dance Floors & Stages
Catering Equipment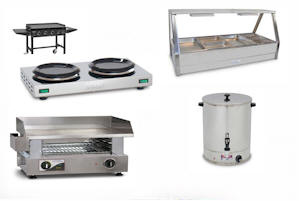 Catering Equipment Roasting Ovens, Warming Ovens Hot Food Bars, Bain Maries, BBQs Deep Fryers, Pie Warmers, Griddle, Urn, Chafing Dishes, Coffee Warmer, Boilers, Gas Rings, Baking Dishes
---
Crockery & Cutlery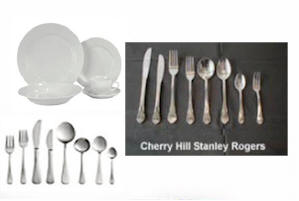 12", 10", 9", 8",7" 6" Plates 9", 6" Soup Bowls, Desert Bowls, Cups & Saucers Coffee Mugs, Milk Jugs

Entree, Dinner, Sweet Knives & Forks, Soup, Tea Spoons, Splayds, Soda Spoons Cake Knife & Lifter

Cafe Cutlery
Glass Ware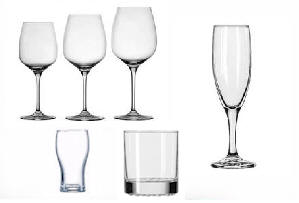 Wine Glasses. 190ml 230ml 310ml.

Champagne Flute 140ml.

Beer Glasses 200ml.285ml.

and more. Give us a call
Bar Services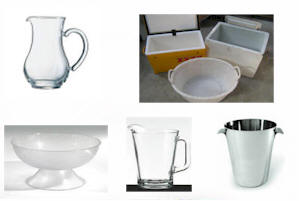 Bar Services Wine Buckets, Carafe, Punch Bowls, Drink Trays, Ice Tubs,Esky Glass or Poly Carb Beer-Juice-Milk Jugs .
---
Cold Rooms
Cold Rooms Large and Medium Cold Rooms ~ Mobile or Skid Mounted

Long and Short Term Hire

Chest Freezer Also Available
Lighting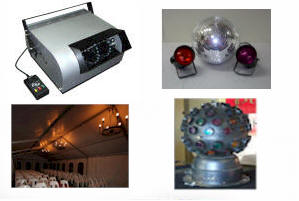 Lighting Inflatable Colour Ray Strobe Mirrored Ball Emotion Festoon Rice Paper Shades Black Iron Lights 1500watt 150watt Fluro's Fairy Lights Dimmer Switches Leads

Inflatable Light Lights up to 100 sq m

Easily Transportable

Bubble & Fog Machines
Sound Systems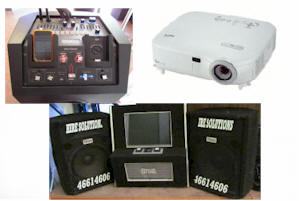 Sound Systems Be Your Own DJ With this Dual I-POD I-PHONE JUKE BOX Just plug in your own Music and Party On

I Pod / P.A.System Battery or Electrical

Data Projector, Karaoke, Jukebox
---
Cooling, Heating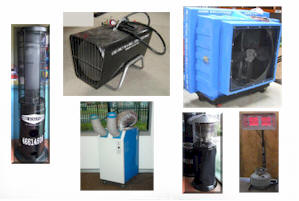 Cooling, 36" Evaporated Cooler, Portachil Aircon

Heating, Tall, Short & Fan Forced Gas Heaters
Fund Raisers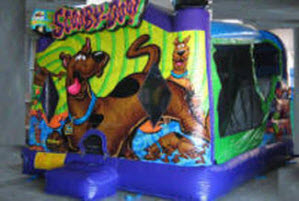 Fund Raisers Jumping Castles - Fairy Floss, Pop Corn, Sno-Kone Machines

Scooby-Doo Jump n Slide Castle

Jumping Castle
Silenced Generators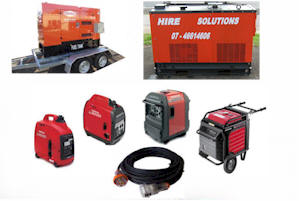 Silenced Generators 1 Kva - 37 Kva Larger Sizes are Available on Request

12Kva & 18Kva 3phase/15amp, 37 Kva Mobile, 1Kva to 6.5Kva Silenced, Dunlite Non-Silenced 3kva-5kva-7kva

Distribution Boards, 3 phase leads
---
Toilets, Showers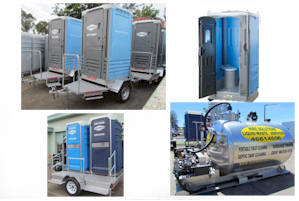 Portable Toilets Gas Hot Water Shower & Toilet Combo Modern - Skid or Trailer Mounted. Great for Party's - Extra Guests - Bathroom Reno's

Toilet Modern - Skid or Trailer Mounted.

Shower & Toilet Combo, Gas Hot Water Shower

Portable Toilet Cleaning *Septic Tank Cleaning *Grey Water Pits *Grease Traps

Waste Water Vacuum Pump
TARPS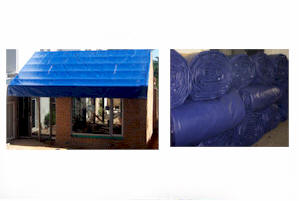 TARPS

SALES - HIRE - REPAIRS

~ Also Manufacturing ~ Horse Float Curtains, Outdoor Blinds, Marquees and Tents
Equipment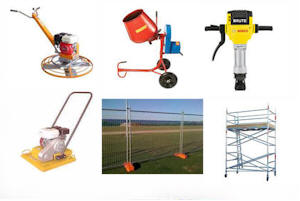 Pressure Cleaners, 20" Flat Surface Cleaner, 30m Hose Extension Reel, 5.5m Tele-wand

Petrol Post Driver, Quick & Easy way to Drive in Star Pickets

Floor & Edge Sanders,

Aluminium Trestles & Planks,
Aluminium Mobile Scaffolding,
Airless Spray Gun

Jack Hammers, Helicopters and more
---
What are you wanting to hire for your event?
To see what we offer, have a look Services we offer .. Once you have had a look you can Email. Hire Solutions
or you can phone us (07) 4661 4606 .
Contacts
..................
Our prices are right so hire from Hire Solutions.
Contact us. Friendly Service

Hire Solutions Warwick QLD
Allora QLD, Armidale, Cambooya, QLD Casino, NSW Clifton QLD, Crowsnest QLD, Dalby QLD, Deepwater, Emmaville, Gatton QLD, Glen-Innes GlenInnes NSW, Goondiwindi QLD, Grafton NSW, Guyra, NSW, Inverell, Kyogle, Lismore, Maclean, Moree, Nobby, Oakey, Pittsworth QLD, Stanthorpe, Tamworth, Tenterfield, Toowoomba, Ulmarra, Uralla, Warialda, Warwick QLD, Yamba, Narrabri, Coonabarabran, Dubbo, Wellington, Molong, Orange, Bathurst, Lithgow, Katoomba, Penrith, Parramatta, Ipswich QLD Brisbane, Newcastle, Sydney, Melbourne. Lightning Ridge, Alice Springs, Broken Hill. Adelaide, Perth, Darwin, Alice Springs, Broken Hill, Albury
Back to Top.